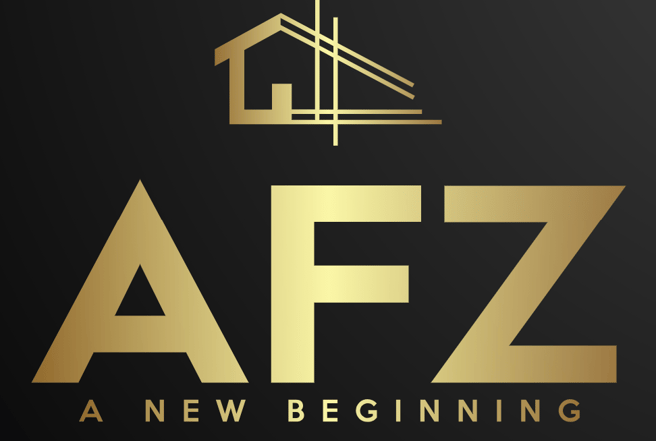 Addiction Free Zone (AFZ) sober living home provides a safe environment. It is perfect for improving your life style and enjoying a clean productive life.
We are dedicated to helping men navigate their individual recovery journey towards long-lasting sobriety. The road to recovery can be hard, but you don't have to do it alone. Our structured sober living home at San Jacinto, CA developed a reputation for providing hope to men who struggled and are still struggling with substance abuse and behavior control. Our home offers daily scheduling that stands out among other sober living homes.
Men who have attempted recovery before with little success may find lasting sobriety at Addiction Free Zone. Our sober living home offers a safe and supportive place, and it takes an active hands-on approach to everyone.
We help men to take steps to rebuild their lives from the ground up, so when residents of Addiction Free Zone graduate and re-enter society; they are already well on their way to achieving their education or career goals. We are requiring our residents to attend 12 steps groups and AA/NA meetings.
One of the most joyful aspects of our home is the brotherhood that exists among residents. New residents enter into a community of men who are all working together to overcome their addiction. For many, having the opportunity to connect and build relationships with other men who understand the complex and harrowing nature of addiction can be life-changing.
Research has shown that developing a sober social support network lowers an individual's likelihood of relapsing long term. Residents develop a family-type relationship for social support. We consider that Social support is a very powerful and beneficial force in the recovery process.
The benefits of social support are many:
· a sense of belonging and inclusion
· a sense of safety and security
· reduced stress, decreased isolation and loneliness
· an enhanced sense of meaning and purpose
· hope and optimism about the future
· the opportunity to escape the narrow world of one's own concerns
· social support can counteract shame, isolation, and secrecy
· teaching to be caring and loving
· to care and give love to others
"You don't get over an addiction by stopping using. You recover by creating a new life where it is easier to not use.
If you don't create a new life, then all the factors that brought you to your addiction will catch up with you again."
— Unknown
Mission Statement:
AFZeee, LLC's Mission is to provide the greatest opportunity for individuals who suffer from alcohol and drug addiction to succeed in a new healthier and productive way of life. Our mission is to provide men with a safe, caring, loving, and clean sober living environment. We help you take advantage of the opportunity to learn and develop life skills in a structured environment by giving you the resources and tools you need for your new life of sobriety. Each man will have a sponsor, will be actively working a 12-step program, will attend AA/NA meetings, will stay clean and sober, and will adhere to all house rules. Our Addiction Free Zone Home helps men transition from addiction to a new addiction free lifestyle so they can re-enter society and have a home with a structured sober living environment.
AFZeee (Addiction Free Zone), LLC's vision is that any man who seeks a clean and sober life will be provided a safe place to live. Every resident of AFZeee is a part of our family living in a safe place where they are cared for while they transition into a productive member of society. Every member of AFZeee will learn they can achieve anything they want by staying free from addiction. We do not discriminate against anyone regardless of race, national origin, color, religion, sex, sexual orientation, or age.